Every industrial sector faces a unique set of challenges when it comes to safety. We've worked closely with end-users to design PPE that delivers protection while enhancing performance.
Aerospace
In the aerospace industry, cut resistant hand protection must be close fitting with high levels of tactility to allow for fine, precision work. Coating applied to the gloves needs to provide secure grip without risk of flaking off while working with moving parts and components.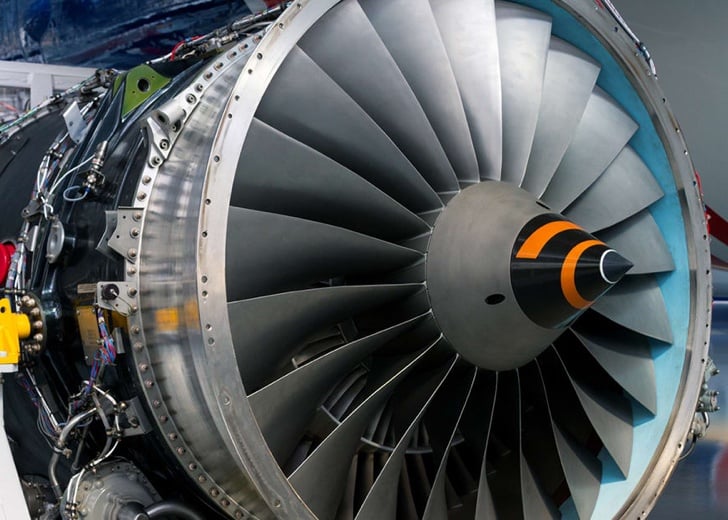 Automotive
Manufacturing and assembly in the automotive and transportation industries present a wide range of cut and puncture hazards. From body weld and metal stamping to general handling, Tilsatec has developed products designed specifically to address the dangers of each job function.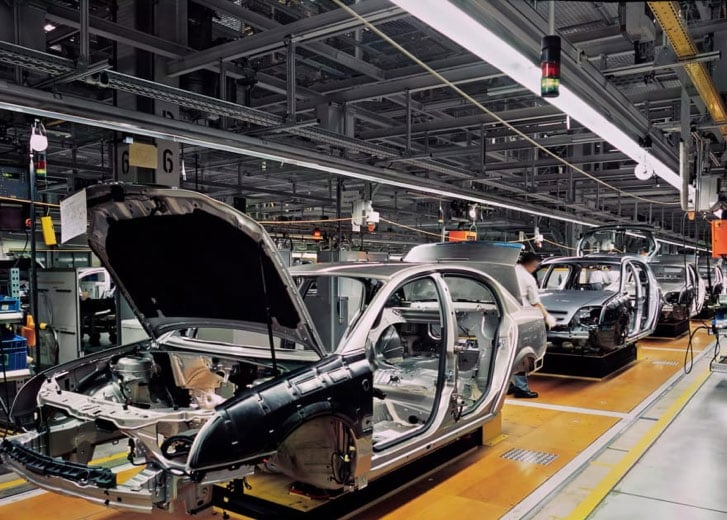 Construction
Construction encompasses a variety of areas, including masonry, dry walling, timber work, cementing, and general handling of materials. From general purpose lightweight gloves to cut resistant, impact-resistant, and hi-viz leather and coated gloves, our selection of products offers protection across tasks.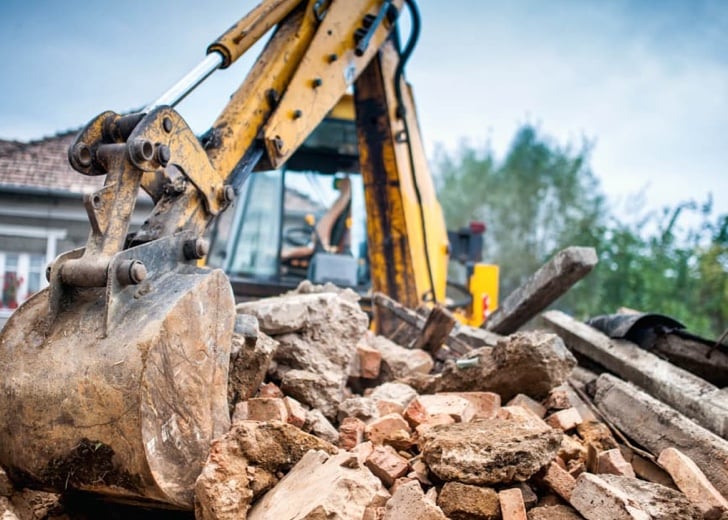 Glass
Workers in the glass industry need hand and arm protection that provide a high level of cut resistance and a grip strong enough to prevent product damage. Our products meet both these needs.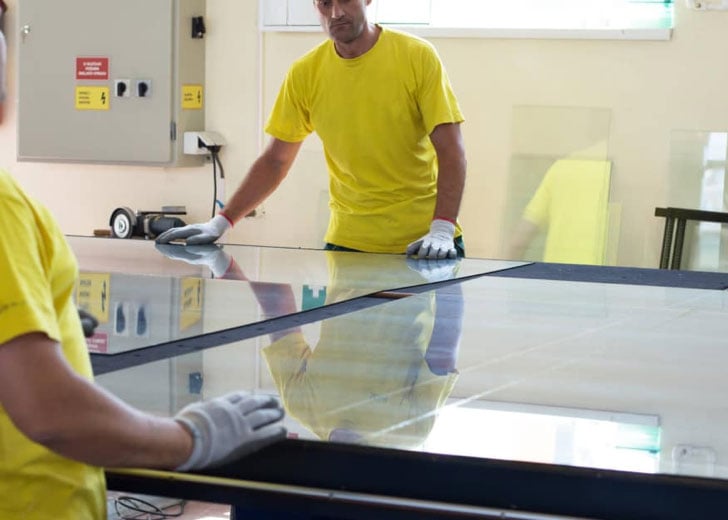 Manufacturing
Manufacturing represents a number of diverse environments, each with several potential hazards. Our cut- and impact-resistant gloves address the needs of many. Antistatic gloves, lint free gloves, and clean-room gloves also work well for environments in which electronics are present.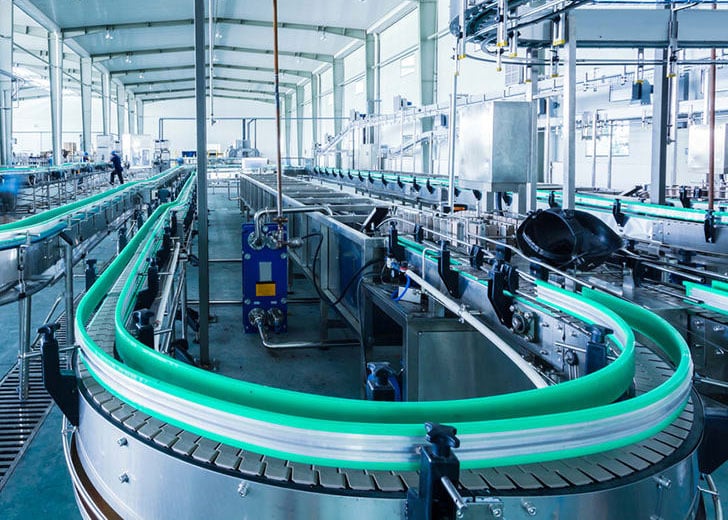 Metal Fabrication
In the metal manufacturing and fabrication industry, workers are exposed to a number of hazards requiring cut resistance, puncture resistance, liquid protection, and heat protection. Comfort and grip are also paramount for maintaining productivity and reducing costs from injuries.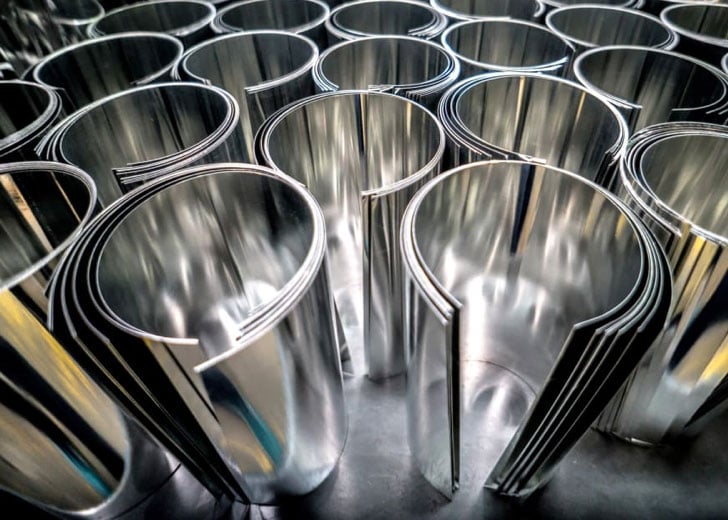 Oil & Gas
The oil and gas industry contains many varied sectors, each with their own specific hand and arm protection needs. We have developed a range of gloves to meet these needs. They provide high cut resistance, heat and flame protection, as well as impact and liquid protection for workers in upstream and refining operations.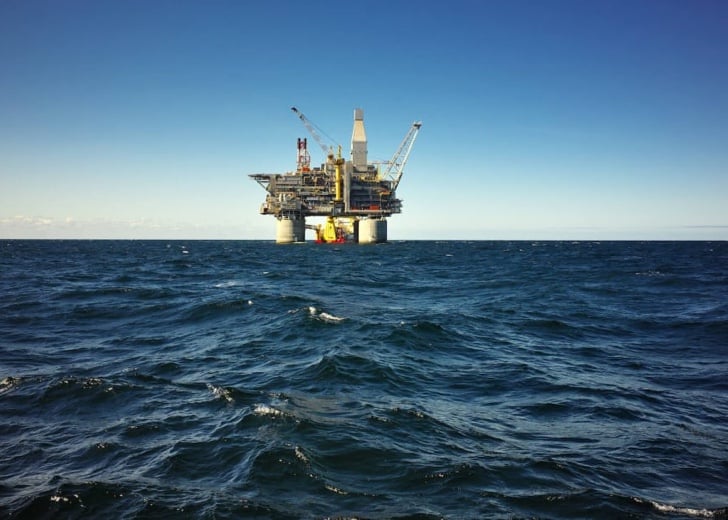 Petrochemical
With similar hand protection requirements to the oil & gas industry, workers involved in the production of petrochemicals, particularly downstream, require category III hand protection for high hazard environments. We have designed a number of PPE solutions that deliver a combination of high cut and chemical protection, liquid protection and flame retardancy.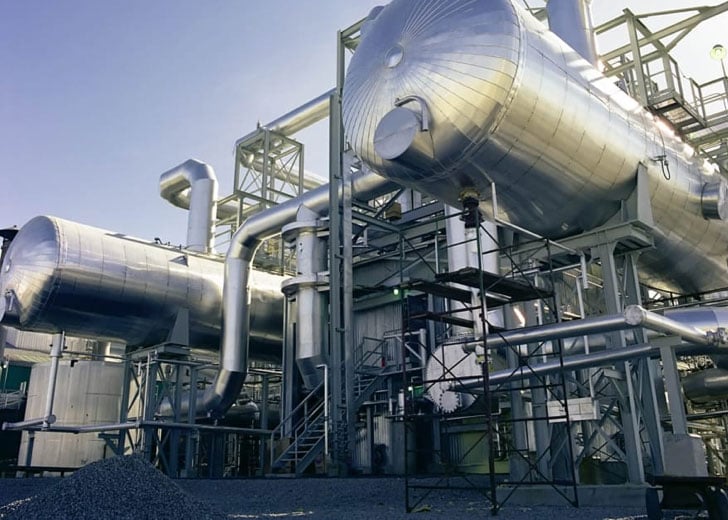 Pulp & Paper
Sharp knives, slitter blades, die cutters and chemicals are all daily hazards in the pulp & paper industry.  We have developed a range of products to support safe operations in this challenging industry.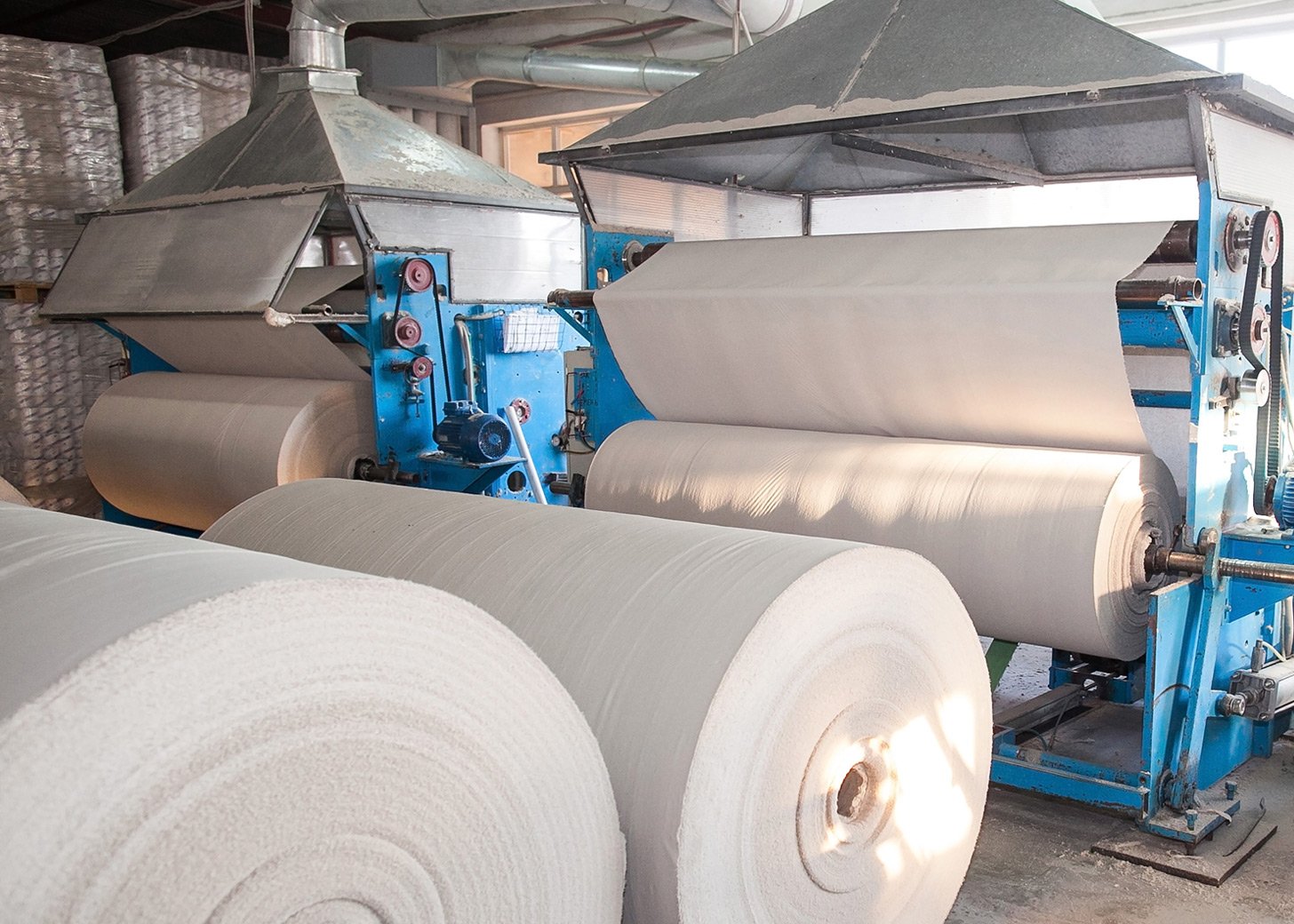 Utilities
In the unique environments of utilities, high levels of protection are required while maintaining a high level of dexterity and sensitivity to carry out delicate handling operations, like handling blades and cable or pulling lines.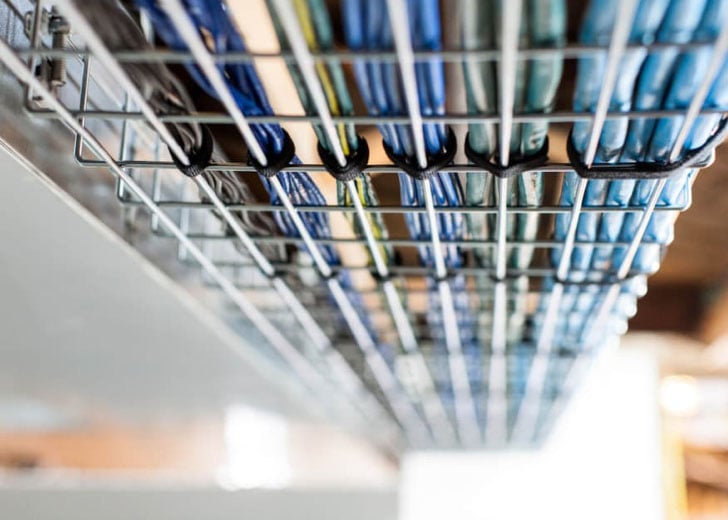 Waste Management
Waste management and waste disposal present many cut and puncture hazards. Typical operations include waste collection and removal, recycling, sorting and landfill management, and our product solutions suit these applications well.